Posted January 16, 2018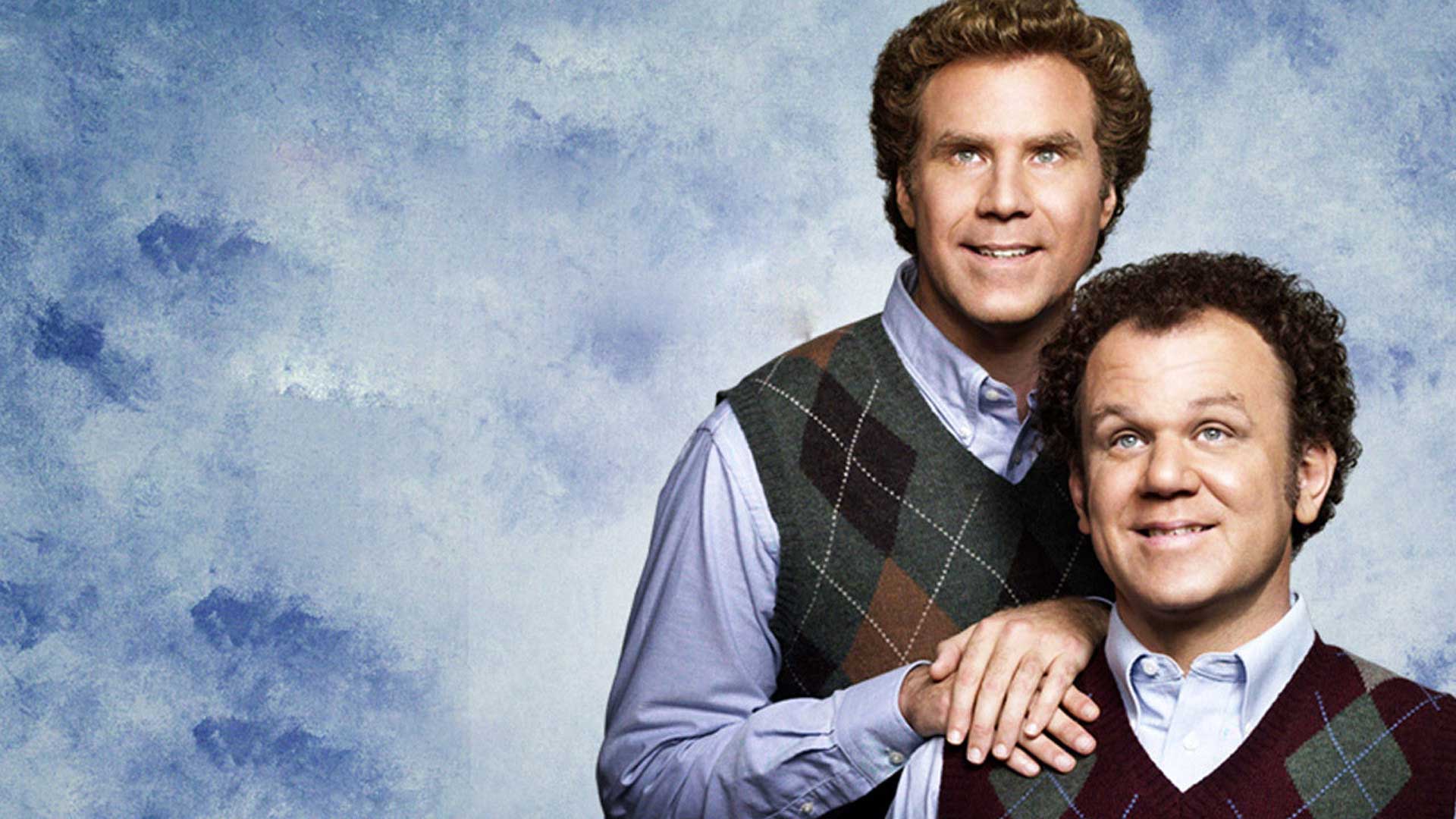 To Get or Vary Child Support, Do Your Kids Still have to be "Children"?
An Ontario Court of Appeal decision recently brought to the forefront an interesting little legal point, about the court's authority to make or change child support orders even after children are too old or too independent.
Under Canadian family law, section 15.1 of the federal Divorce Act allows a court to make an order requiring a ...